Red Planet Muay Thai, Boxing and Grappling


Come check us out
Curious? Need some fire in your life? We offer our introductory rate of 5$ for those looking to try us out and get a feel for our home. Get your fight game on point. Get yourself not just looking better, but truly feeling better and more confident in yourself. Start today
Loved Us?
There is no pressure here and many options. Choose our autopay method and cancel anytime with no penalties. Pay for just 1 month of unlimited classes, or how about just 2 weeks. How about just paying per class? Our daily rates are set to dynamic pricing, which means you can save some money when it's slow. We sell plenty of packaged deals as well. You do it all yourself on our app. Check it out here at Mind Body Online or get into our no obligation, no surcharge, no cancellation fees or penalties autopay contract for unlimited training below.
Not just an exercise, Muay Thai is a way of life. It is a sport combat that comes from ancient thai martial arts. It teaches you respect, humility, and patience. And it's a damn great workout.
Unlimited Memberships
*Adults $200 — Monthly Unlimited (no Contract)
Monthly Unlimited *Adults $185 —(on AutoPay; No contract Contract)
**6 Months Upfront Unlimited *Adults $840
**12 Months Upfront Unlimited *Adults $1200
*Kids Donation Based — Give what you can. Support the community.
Drop-in Classes
***NEW! $5 - Introductory Class!
$30 — Single Class
$50 — 2 Class Package
$60 — 3 Class Package
$350 — 20 Class Package
*with Autopay. No commitment, no surcharge, no cancellation fees.
**Terms of service cannot be extended for any reason. No full or partial refunds.
***For new students only. Can be used only once. Cannot be used after a Groupon Redemption introductory package but can be used before.
Groupon limit is 1 (one) per new customer.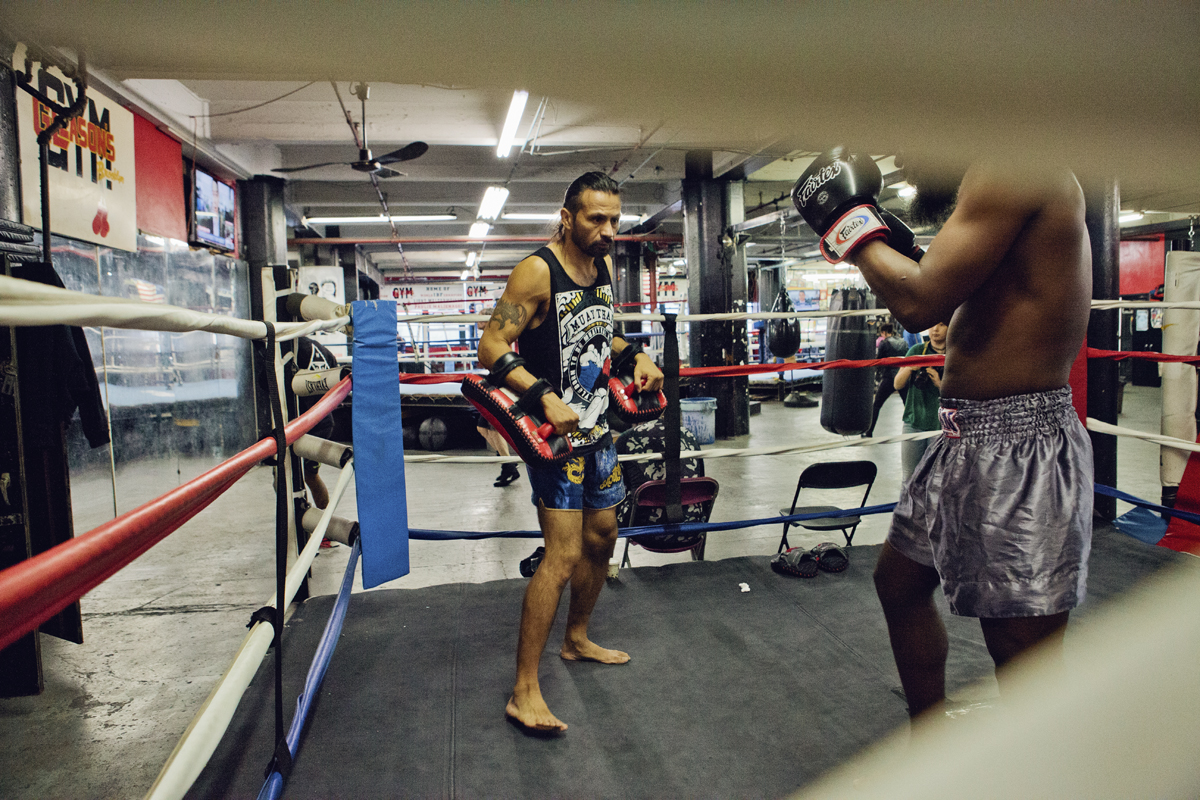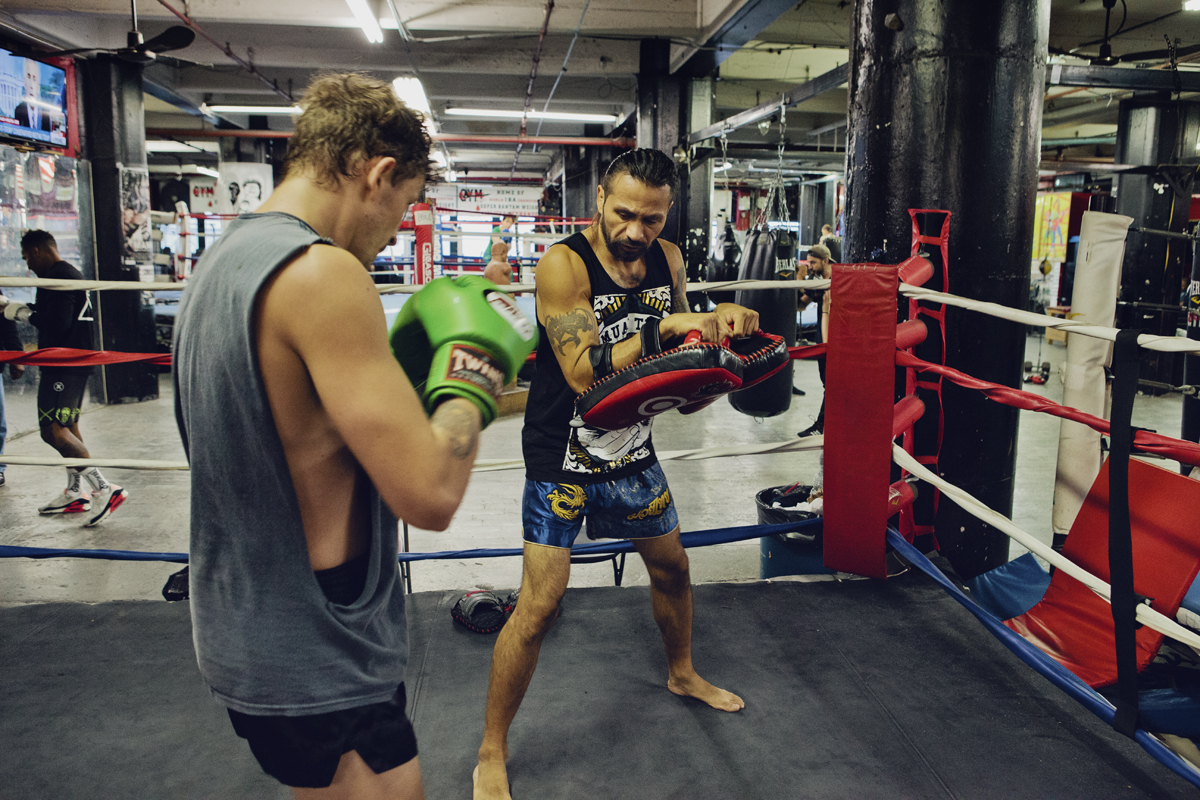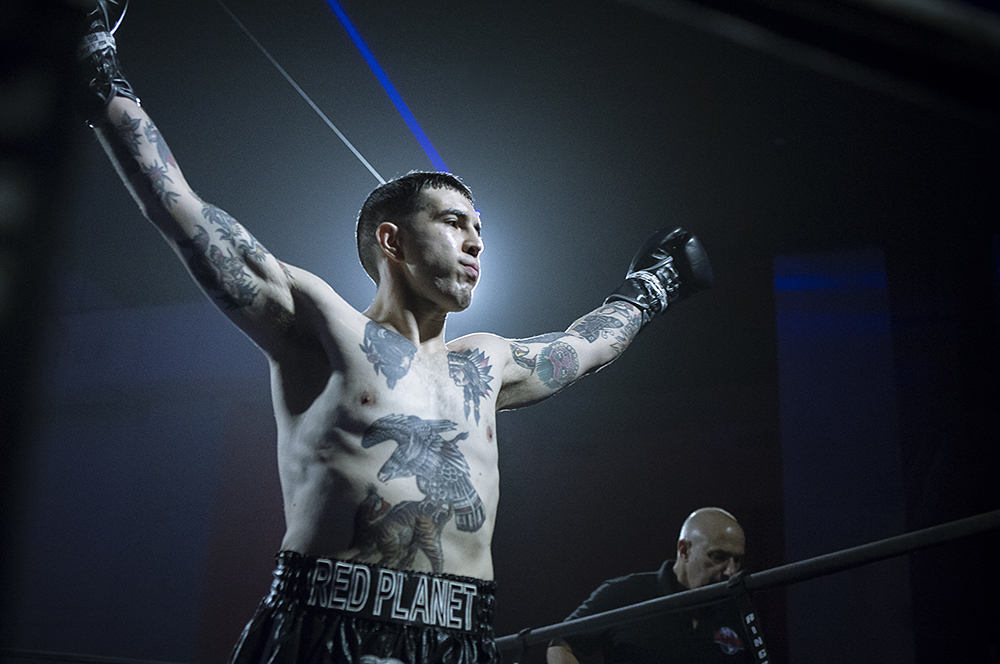 "Courage, above all things, is the first quality of a warrior."
— Carl Von Clausewitz